Drop off box
For contactless drop off or drop off outside of our business hours, we have a separate mailbox that you may leave documents or small packages in. For sensitive documents with personal information there is a padlock inside the mailbox that you can use to lock the box.
The box is located at the front of the building just off the driveway. It is a large mailbox with a pineapple image on the side. Park at the front of the driveway and walk down the small brick path to access it.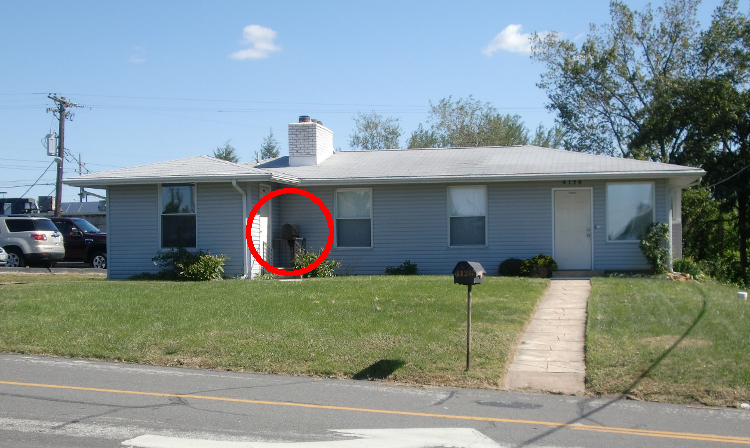 Please let us know if you are planning on dropping off documents so we can retrieve them on the next business day. Thank you!